The traditional Tyrolean company was founded in 1961 by the think-tank and maker Josef Koller. As a farmer's son, he grew up with the challenges of logging in the Tyrolean steep terrain and began to intensively deal with solutions to these problems, creating one of the world's first carriages.
Ideas and innovative solutions have always been the driving force behind Josef Koller in the company.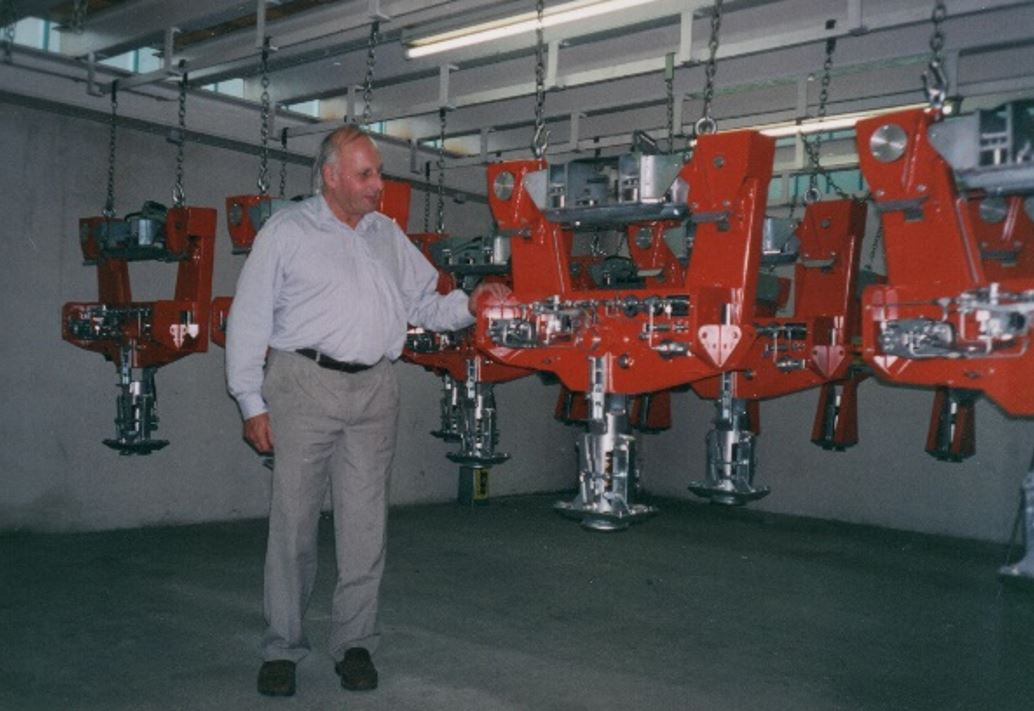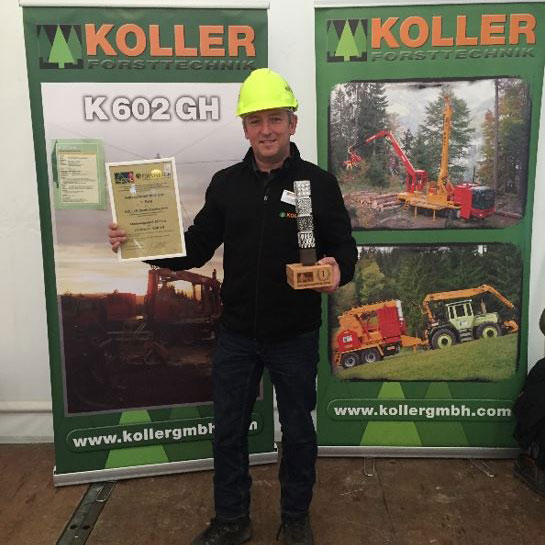 Since 2004, the company management has been in the hands of Andreas Zaglacher to ensure long-term survival.
Currently, there are approximately 45 employees working in the company, all of whom have a long-standing company affiliation and act with experience and commitment.
The company Koller stands for a high-quality production, from planning to completion according to the latest technical standards, tower yarders and their associated carriages.