Koller GmbH is general agent for Euromach in Austria
Euromach has been operating for over 40 years, specializing in the design, construction and marketing of spider excavators (also called walking excavators or spider diggers). Its selection is the most complete in the world market, with models specific for each type of environment, able to operate on the most difficult terrains, even in extreme conditions. All the machines are built in order to reach the absolute affidability.
Many models for each need
The Euromach's customer doesn't want a standard machine, he wants something special built for his needs. For this reason, we have designed and produced the widest selection of the market, with models that have specifications for all situations.
a catalog with 32 different walking excavators
exclusive models for every enviroment
complete adattability to extreme conditions
maximal structural strength
technological innovative components
certified production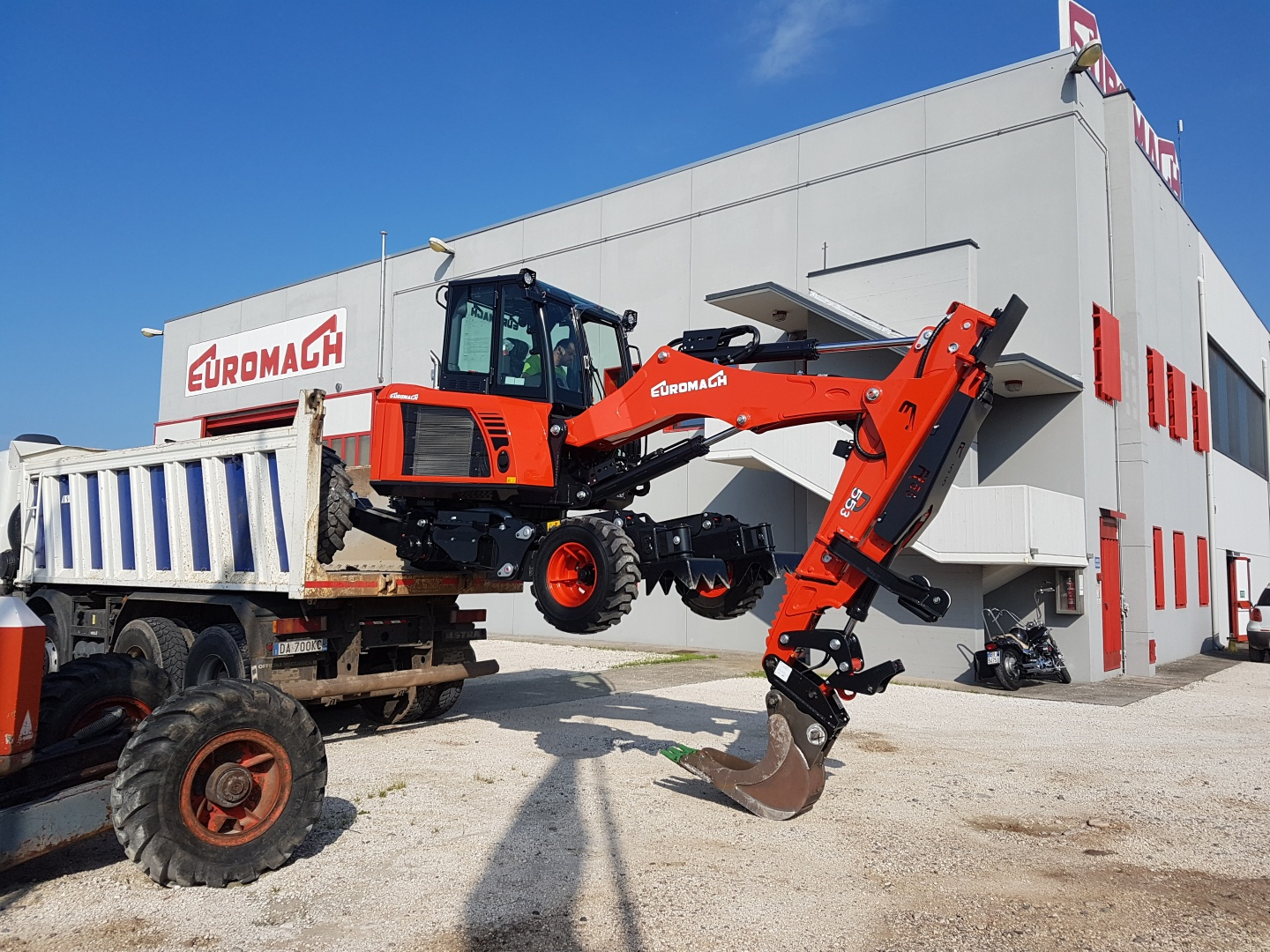 Your contact for Euromach machines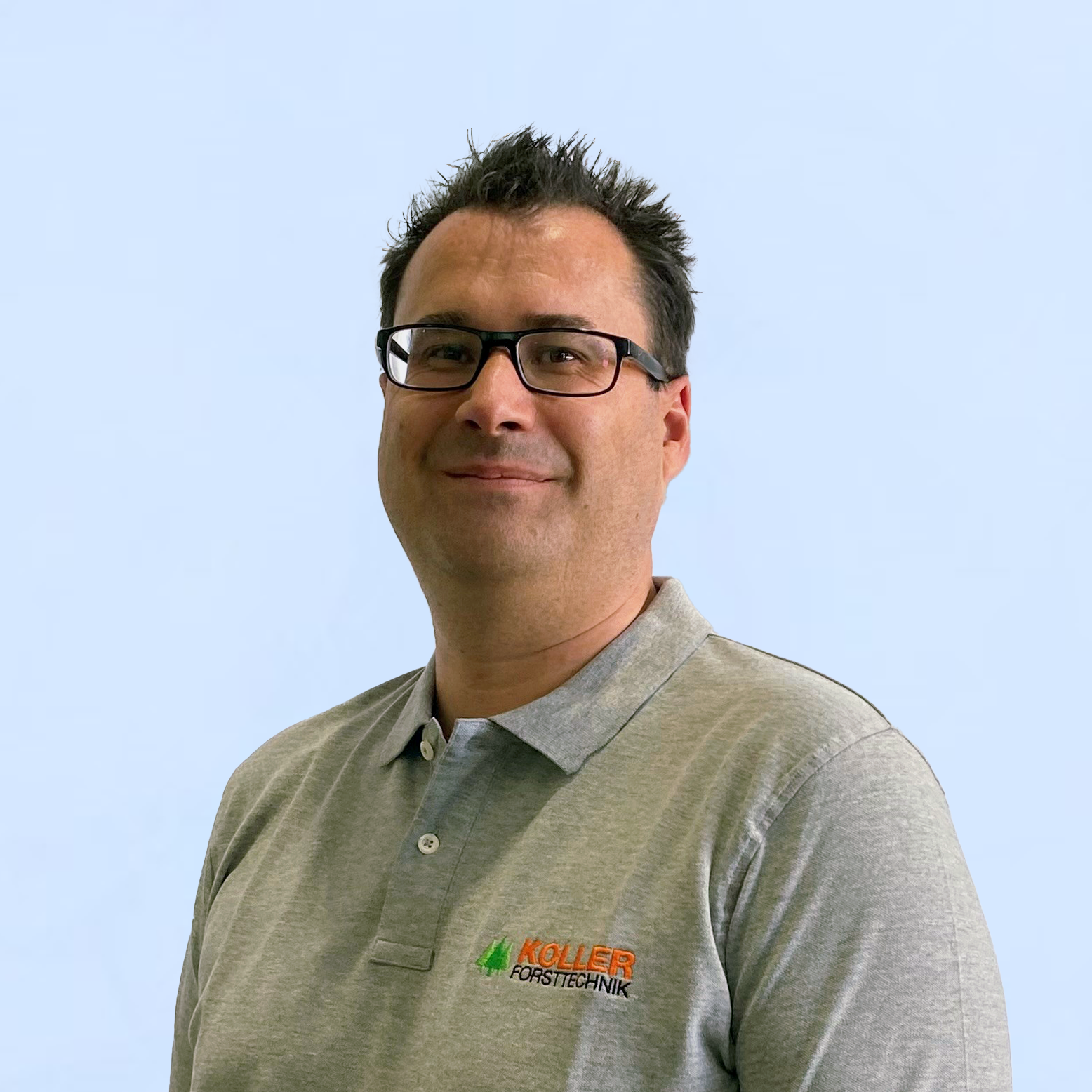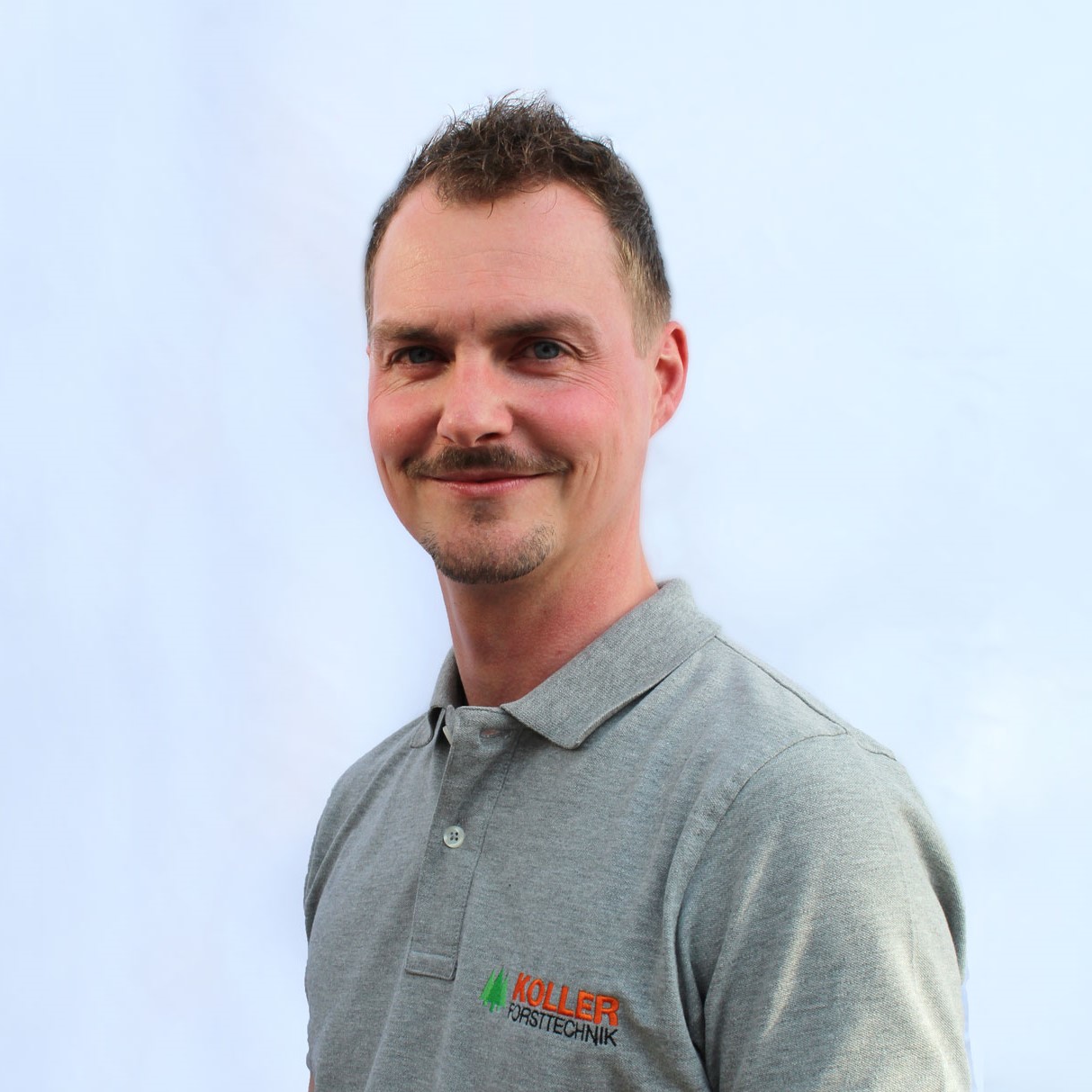 Do you have questions regarding EUROMACH, please contact our sales team
or send an e-mail to our sales team.
Service point for western parts of Austria
Koller GmbH
Kufsteiner Wald 26
A-6334 Schwoich bei Kufstein
Service point for eastern parts of Austria
Koller GmbH Forsttechnik / Service Ostösterreich
Wiener Straße 14
8720 Knittelfeld